Q: How long does it take for delivery?
A: Normally, it takes around 7-10 days after receiving your payment.
Q: What size do you recommend?
A: You can tell us about your measurements(bust, waist, and hip) in inches, then we will do our best to find the size fitting on you the most.
Q: What should I do if it doesn't fit on me?
A: The product can be changed within 7 days after you received it. You have to send it back and pay the shipping fee for sending the new one (click link) if you want to exchange. We can ship it when receiving and checking the product.
**Please send it back by Registered mail service only.
Q: Is it possible to deliver it faster?
A: We suggest you ship it by Express mail service. You have to pay extra shipping and it takes 3-4 days for delivery.
/////////////////////////////////////////////////////////////////////////////
การสมัครสมาชิกผ่านคอมพิวเตอร์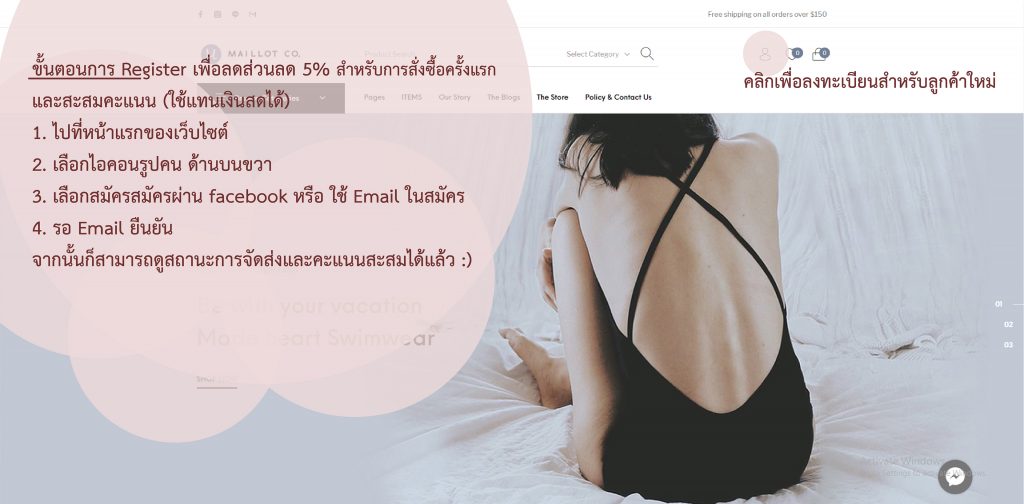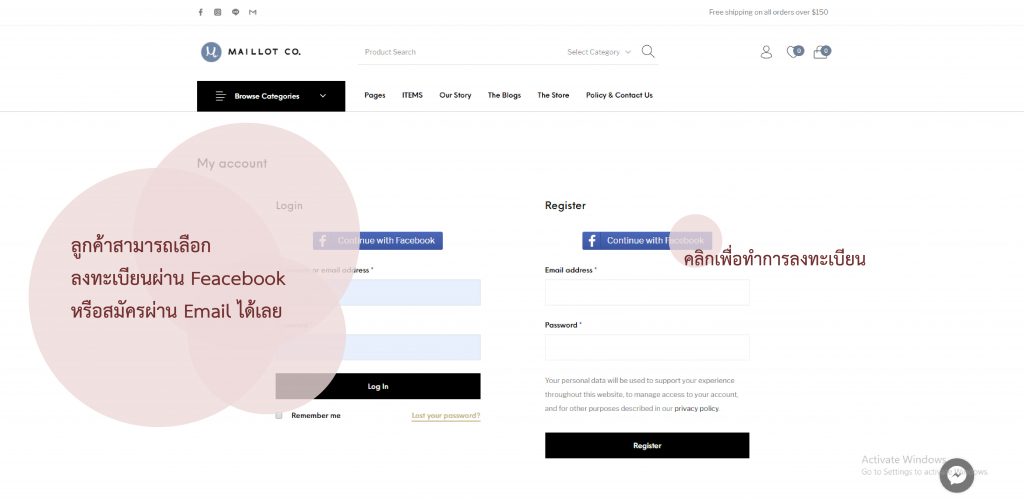 /////////////////////////////////////////////////////////////////////////////
การสมัครสมาชิกผ่านโทรศัพท์มือถือ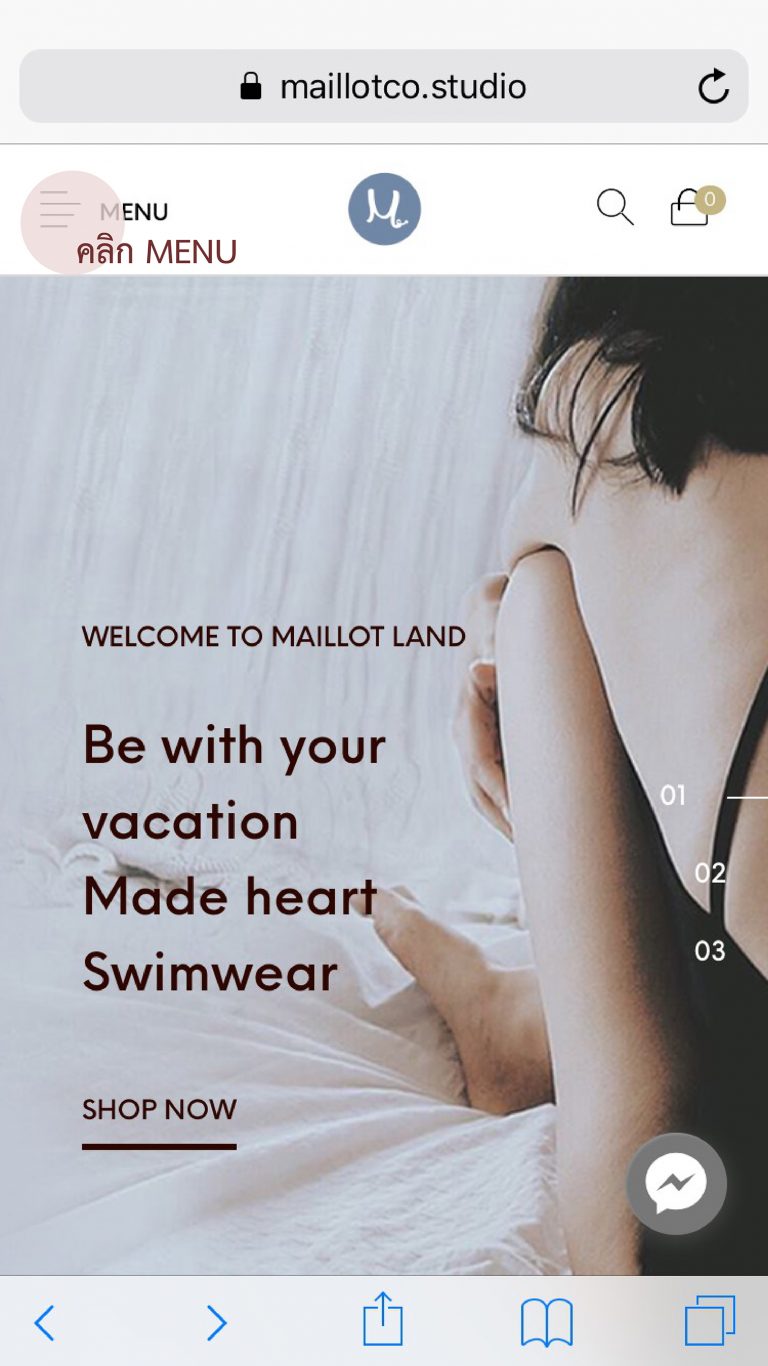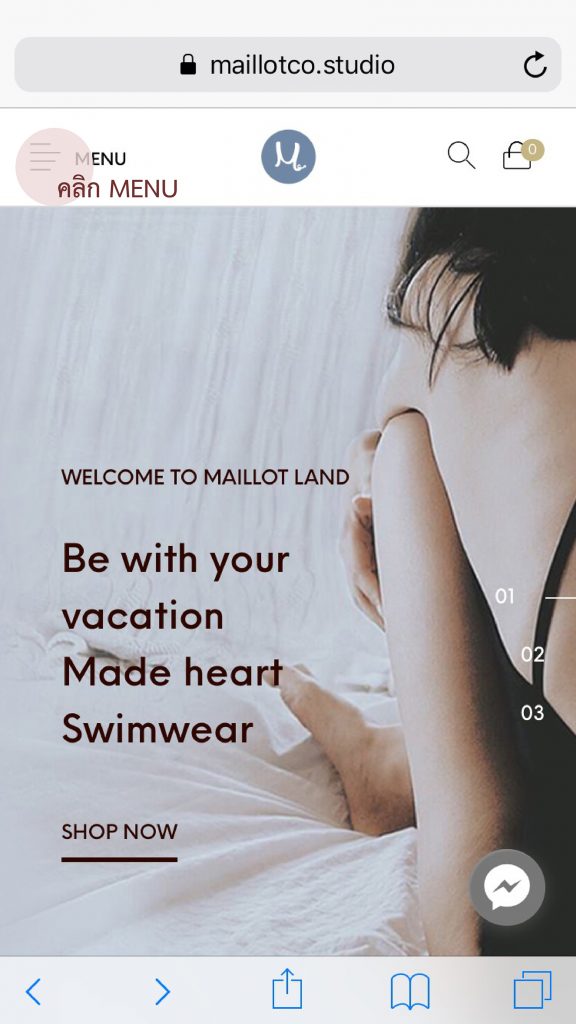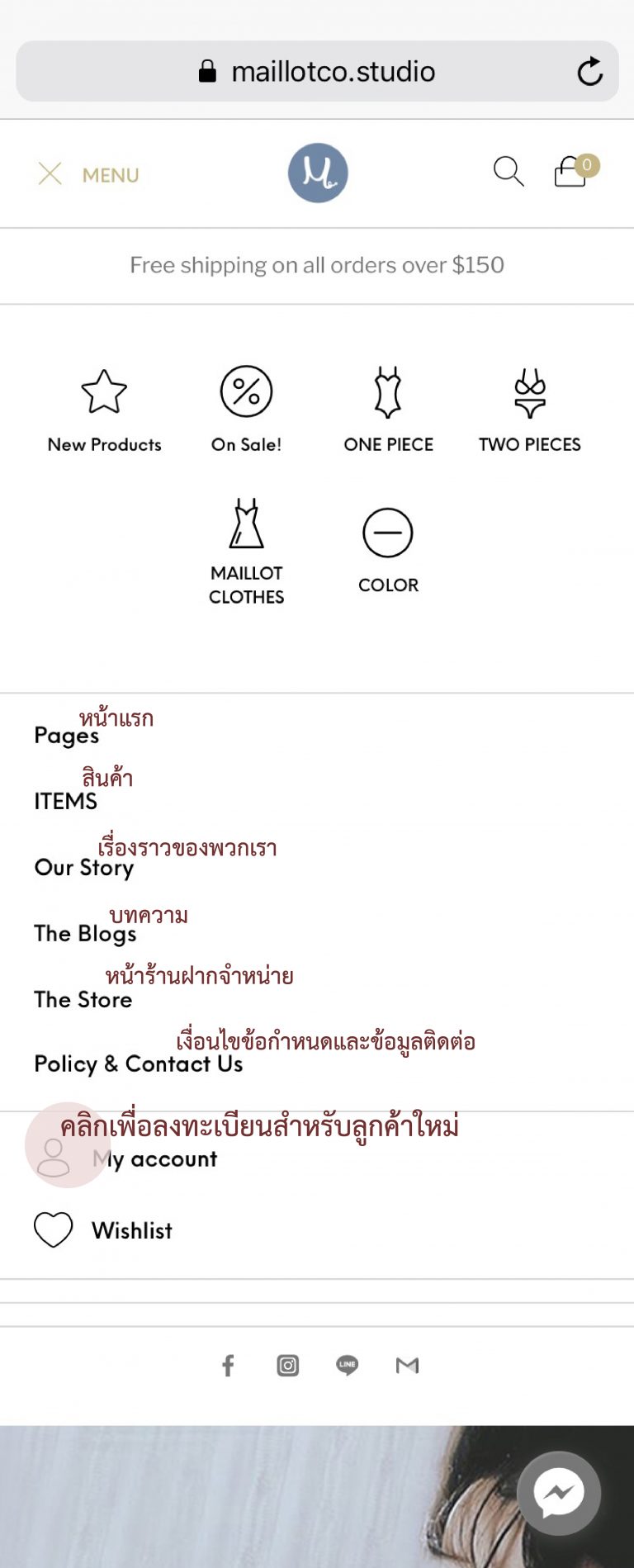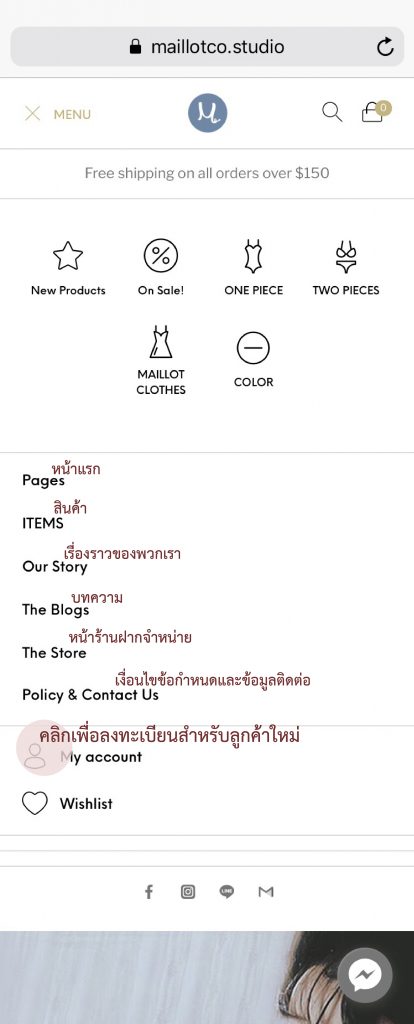 /////////////////////////////////////////////////////////////////////////////
ขั้นตอนการสั่งซื้อ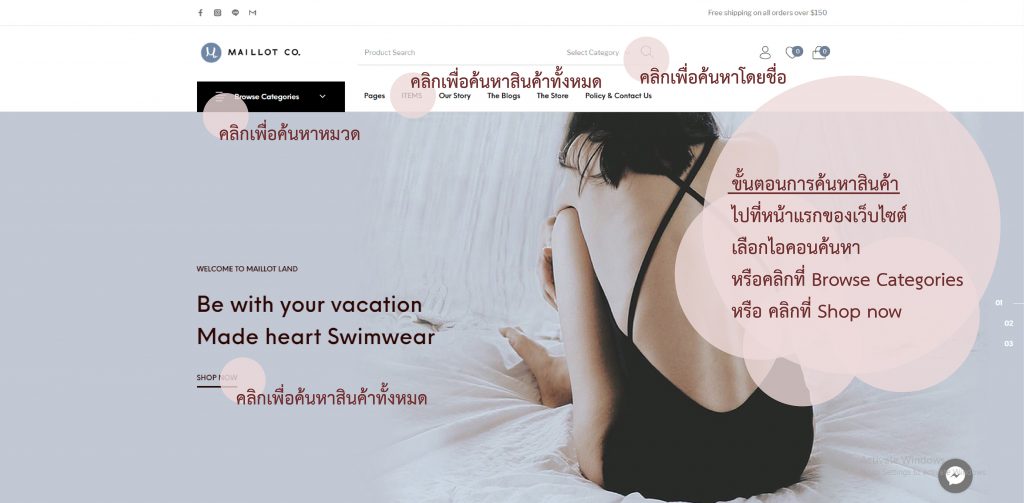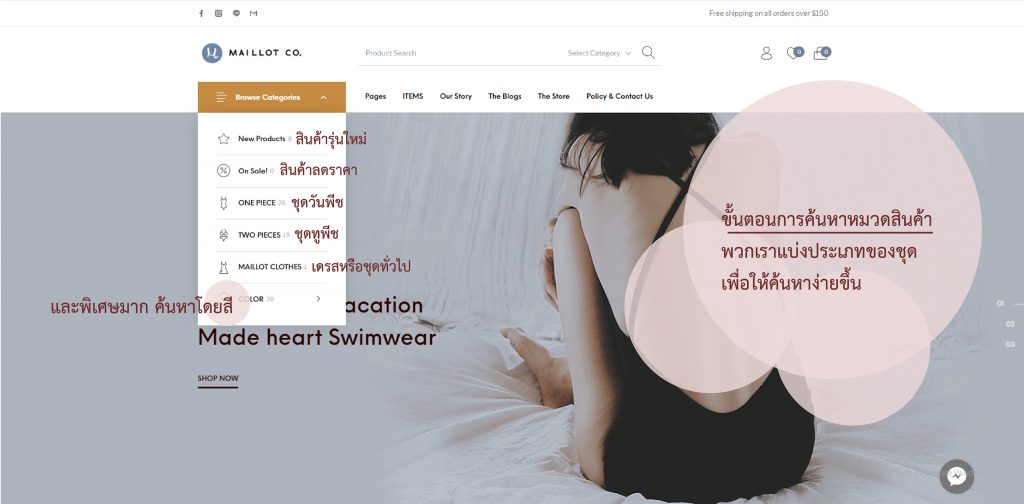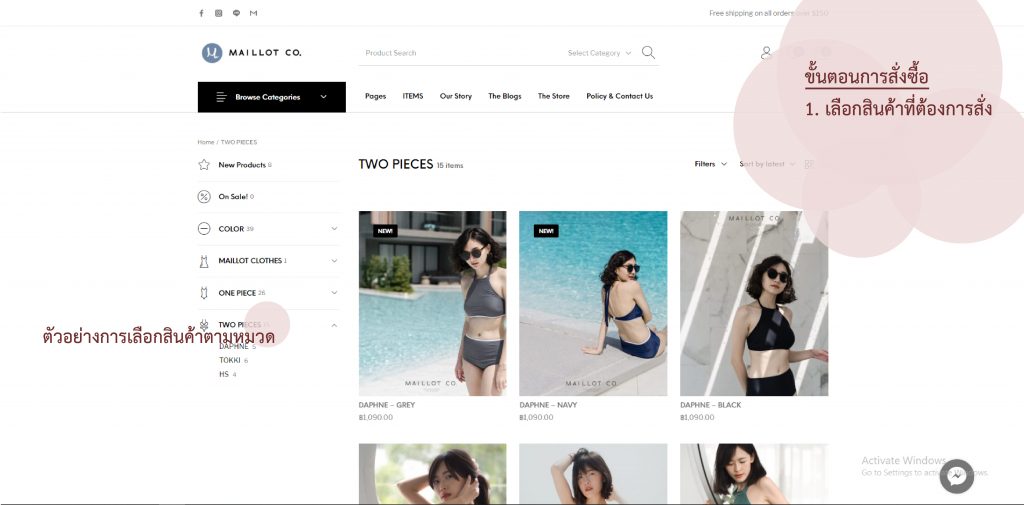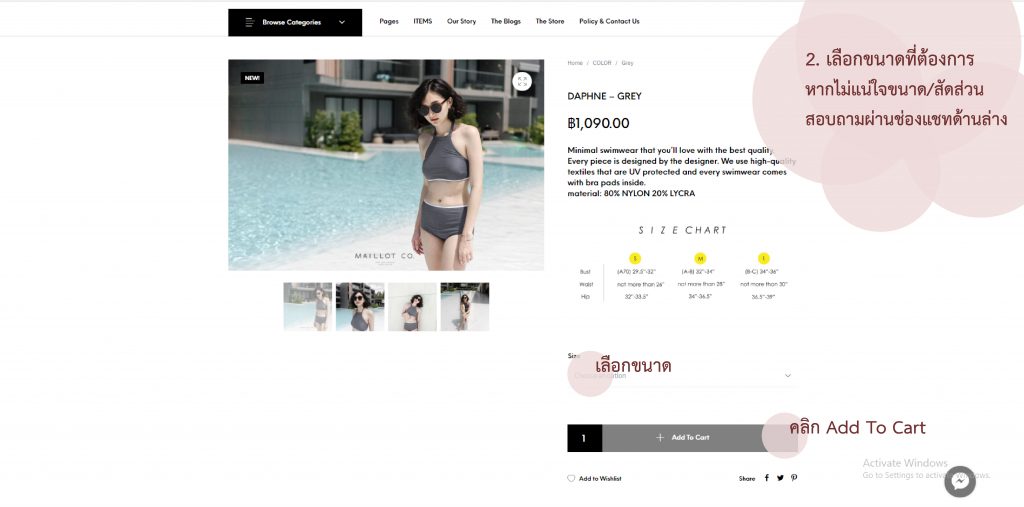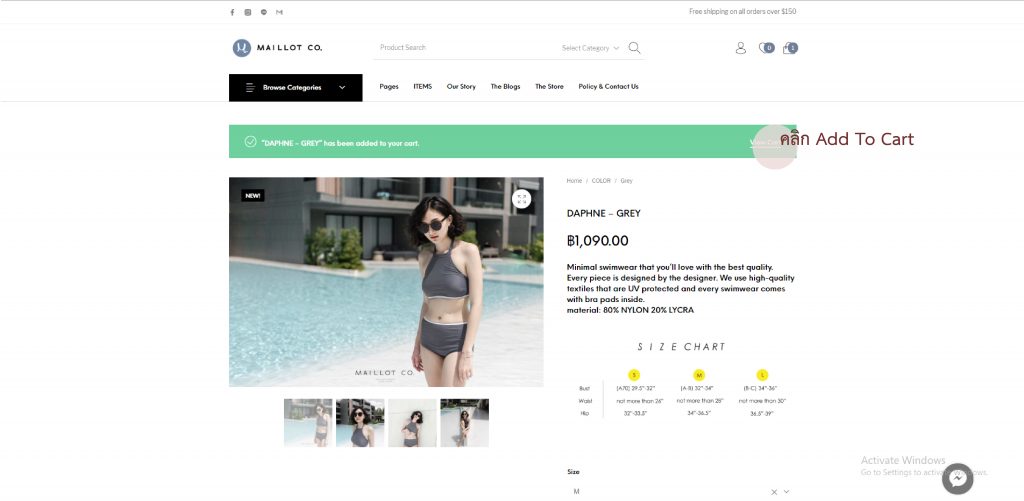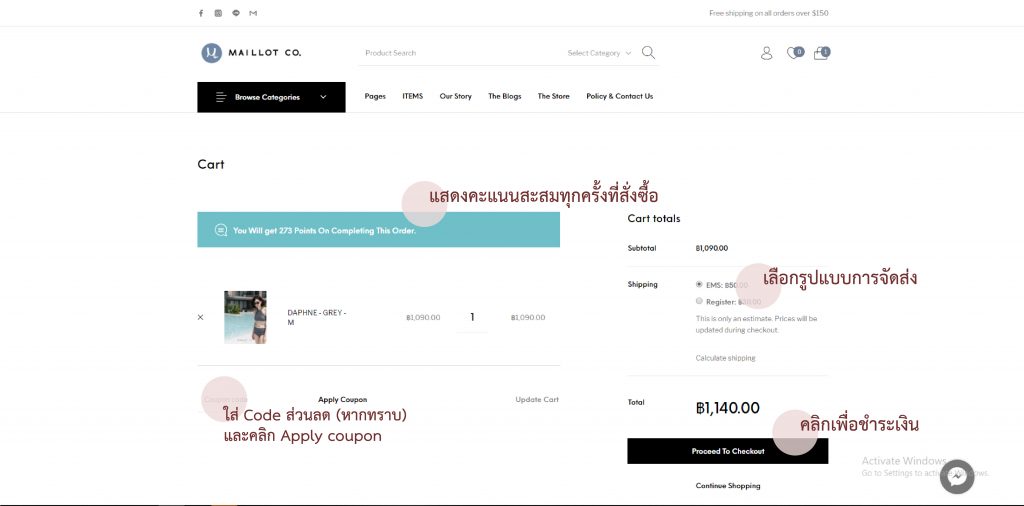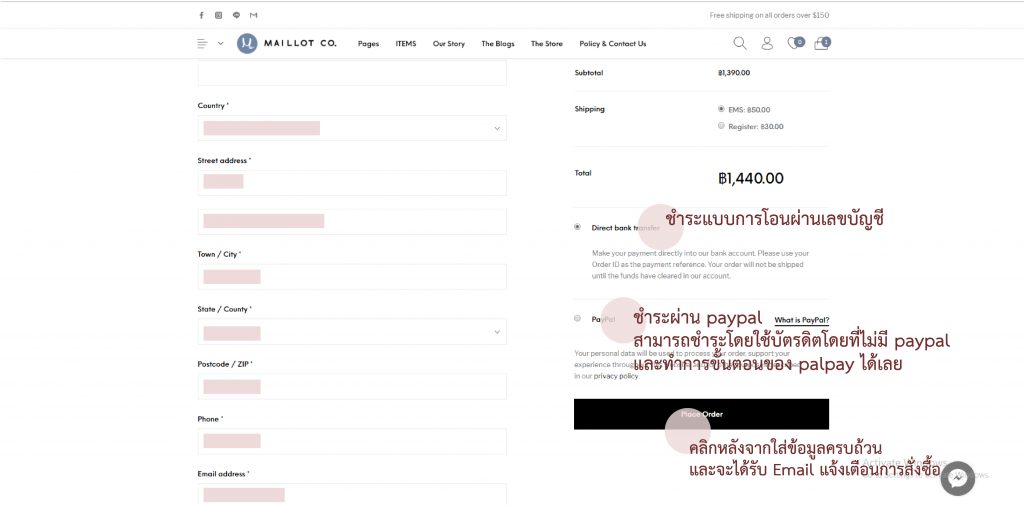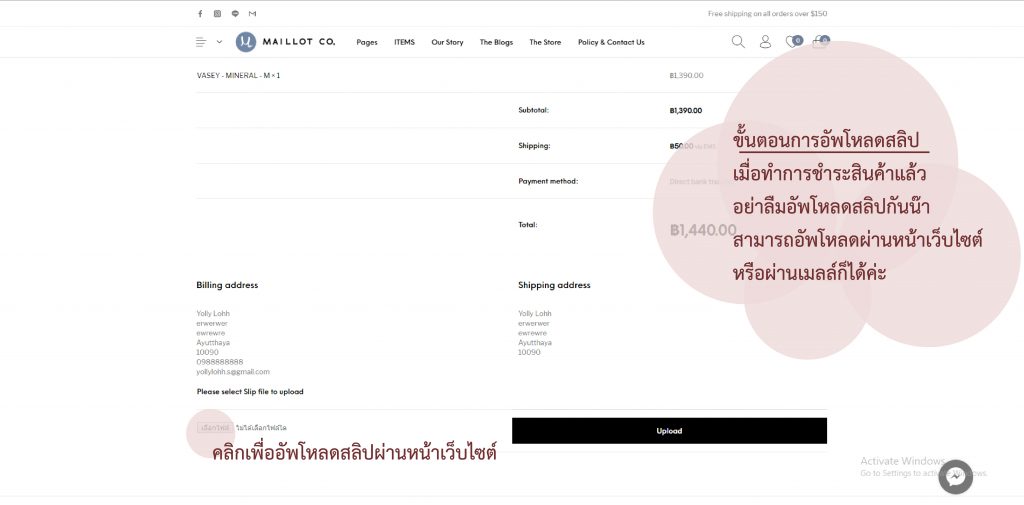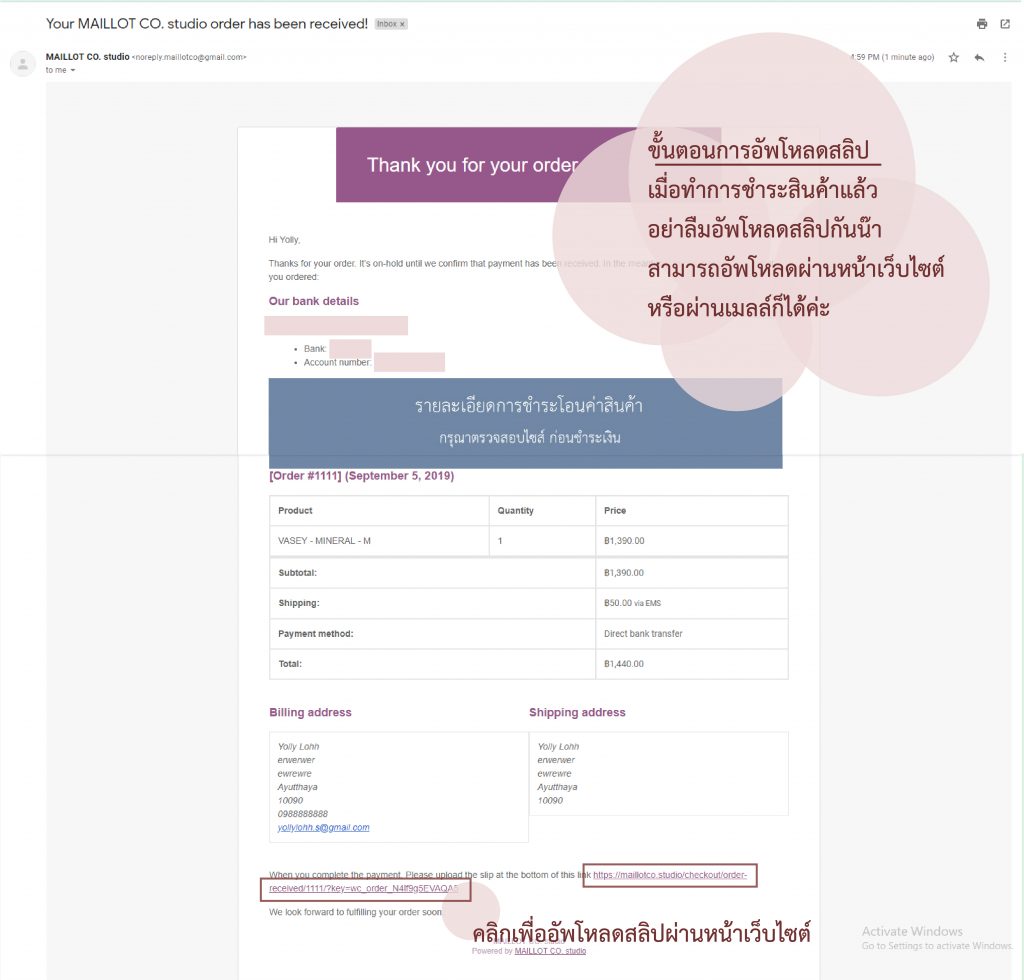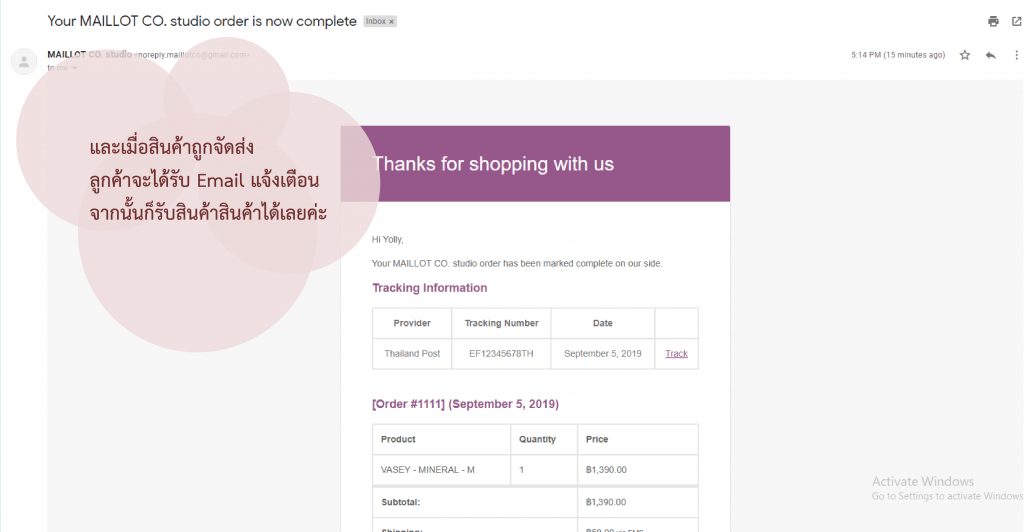 /////////////////////////////////////////////////////////////////////////////
 HAPPT A NICE DAY  –  MAILLOT CO. LAND