We are a little super girl & a rainbow of MAILLOT CO.
CROSSBACK JUNIOR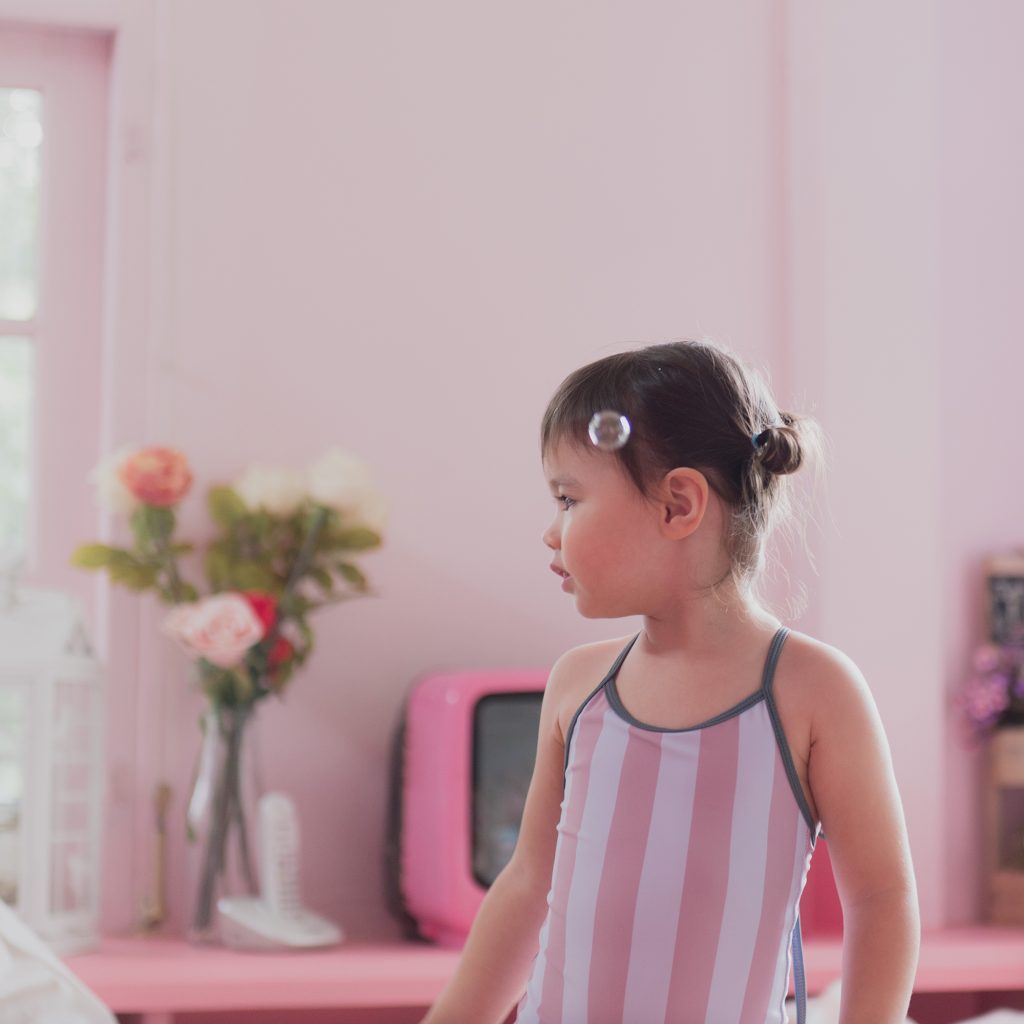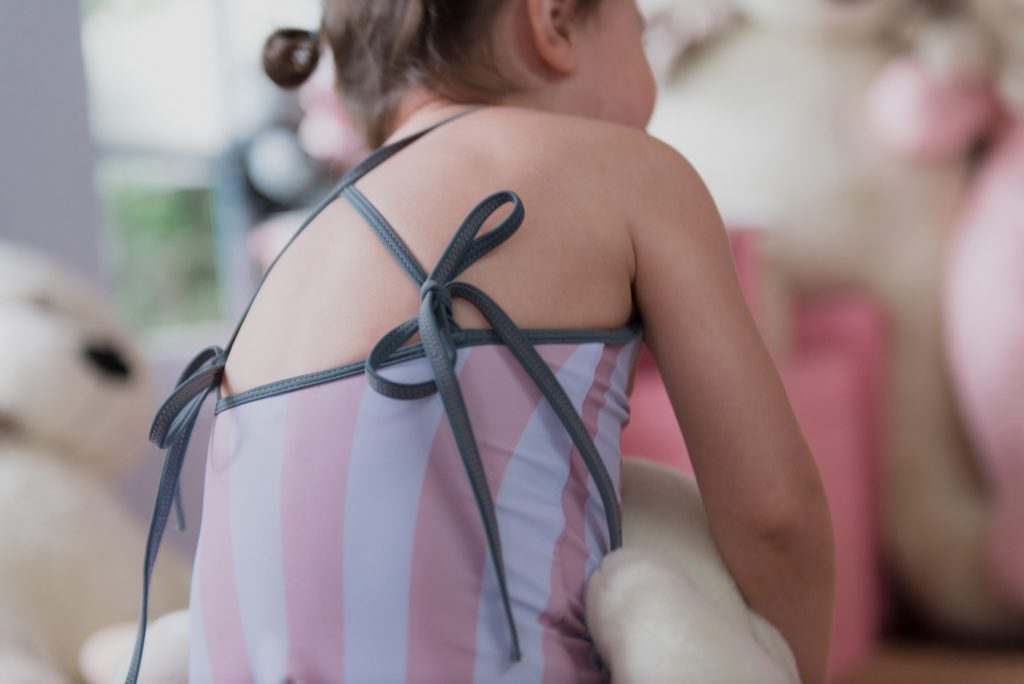 Minimal swimwear for kids that you'll love with the best quality and reasonable price.
Every piece are designed by the designer. We use high-quality textile that are UV protected
material : 80% NYLON 20% LYCRA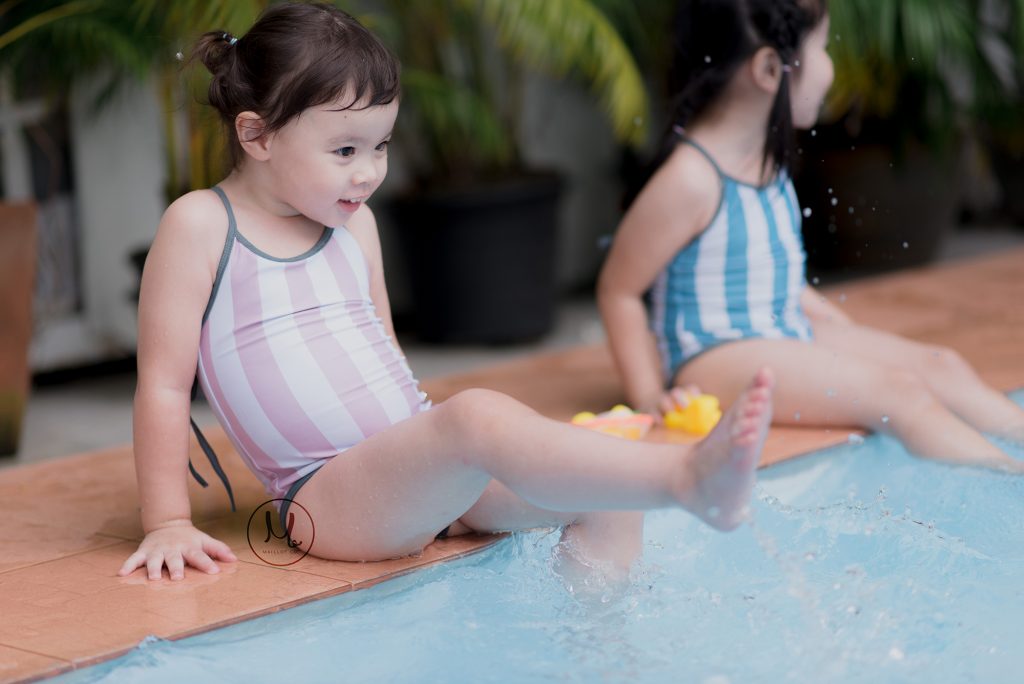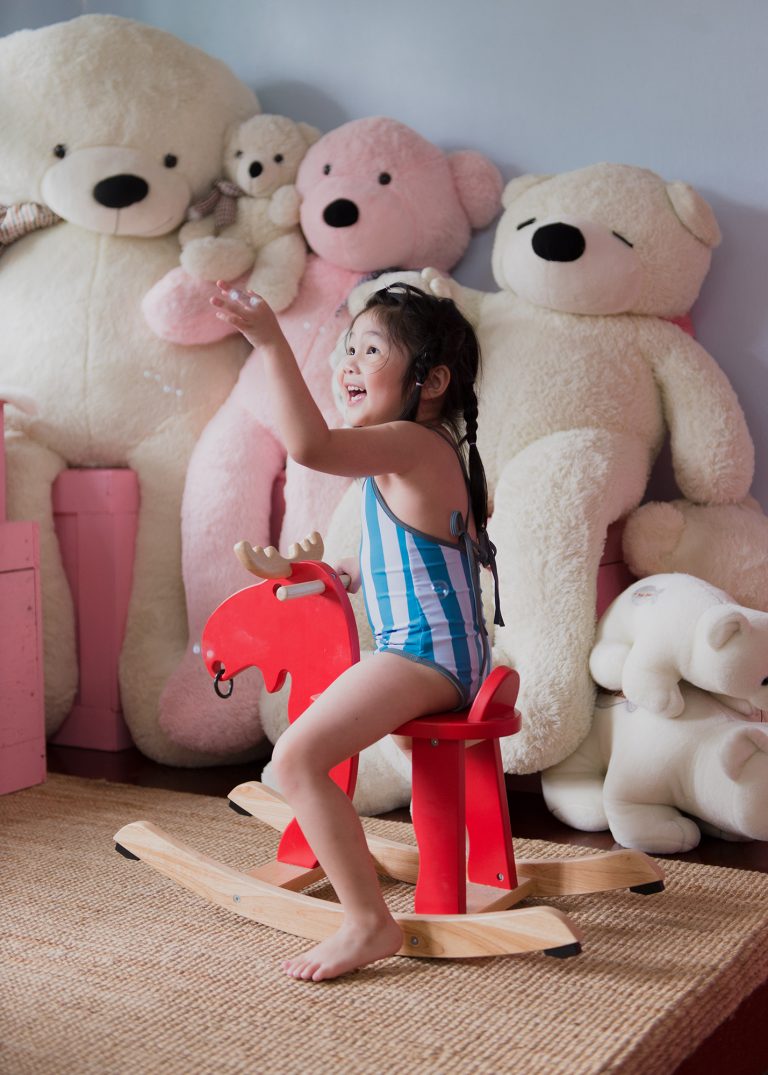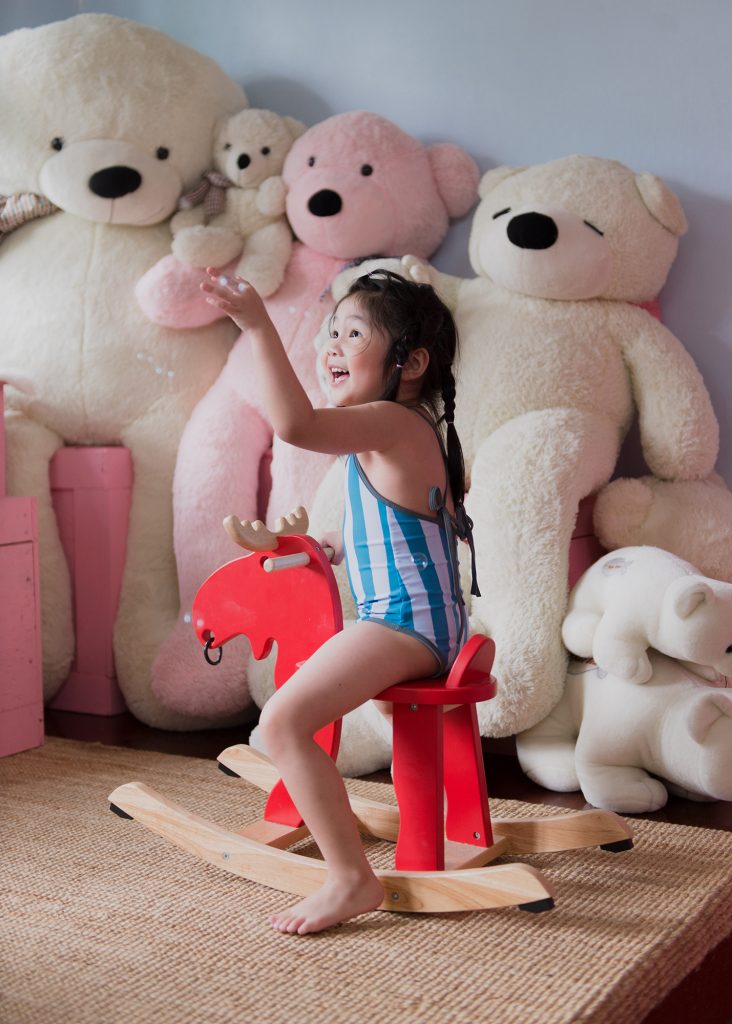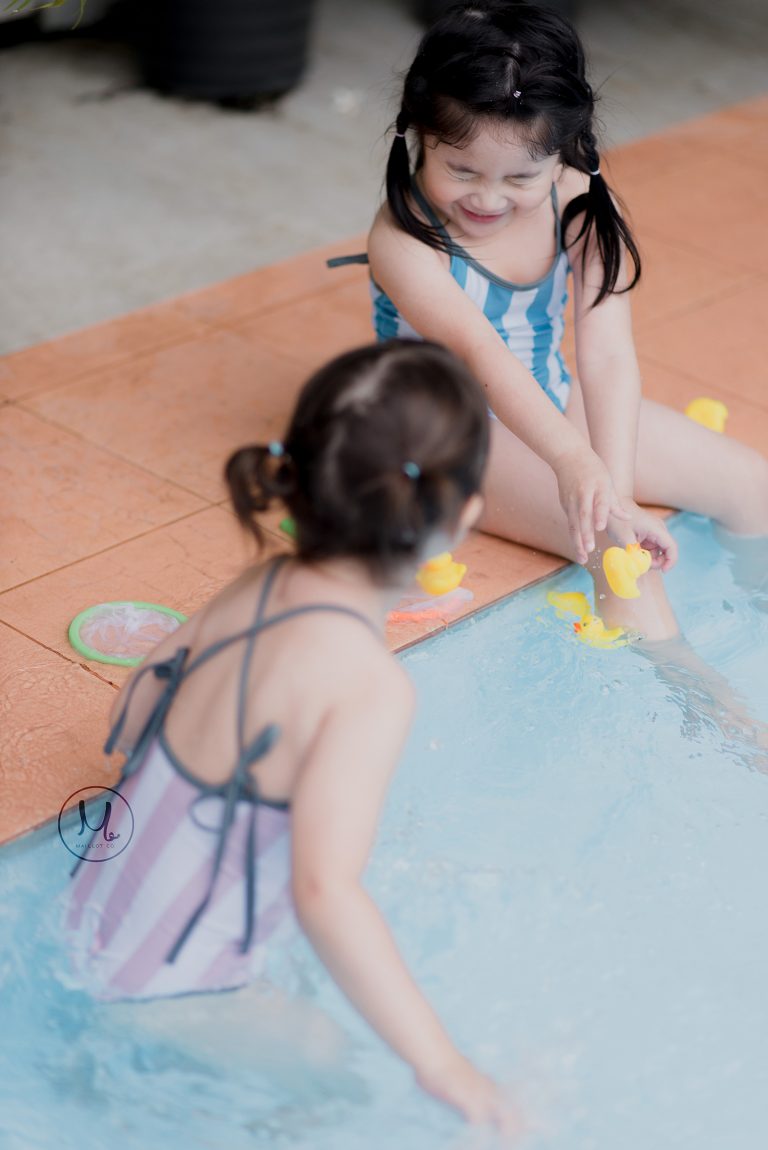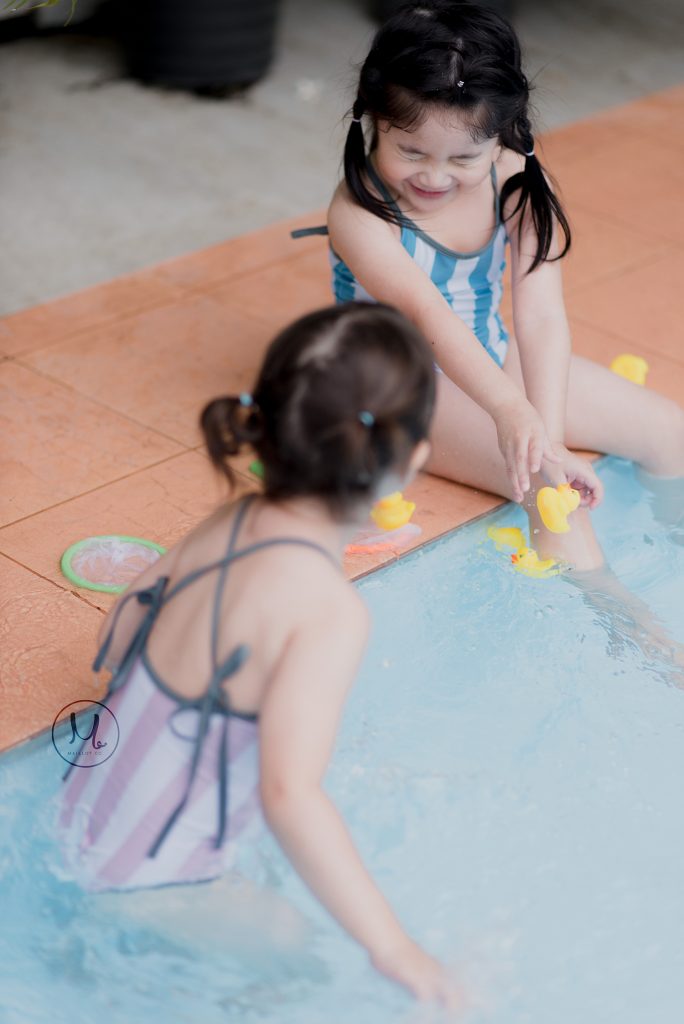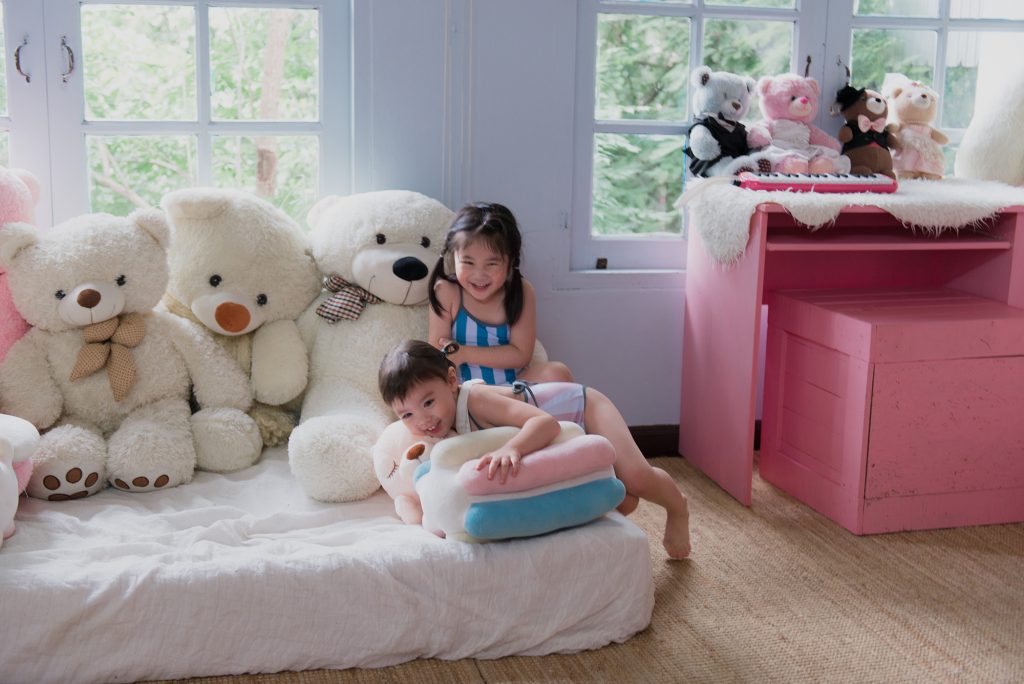 We have 3 colors >> Pretty purple / Candy pink / Baby blue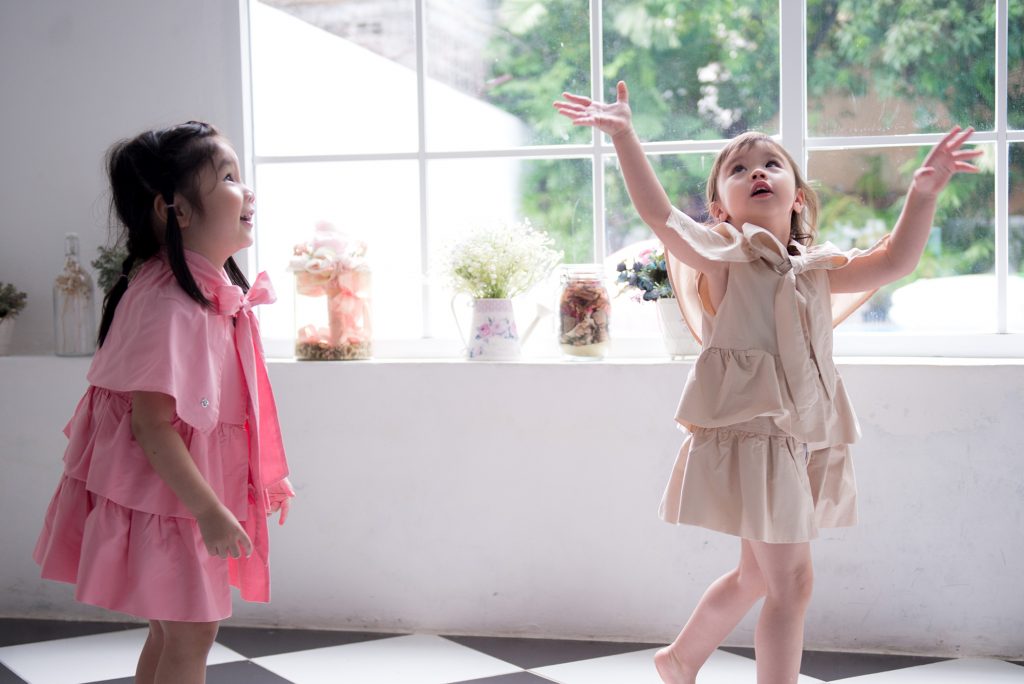 And we have pretty clothes for your daughter. Name is "Babbitty" have 5 colors. you can mix and match with swimwear or any your dress.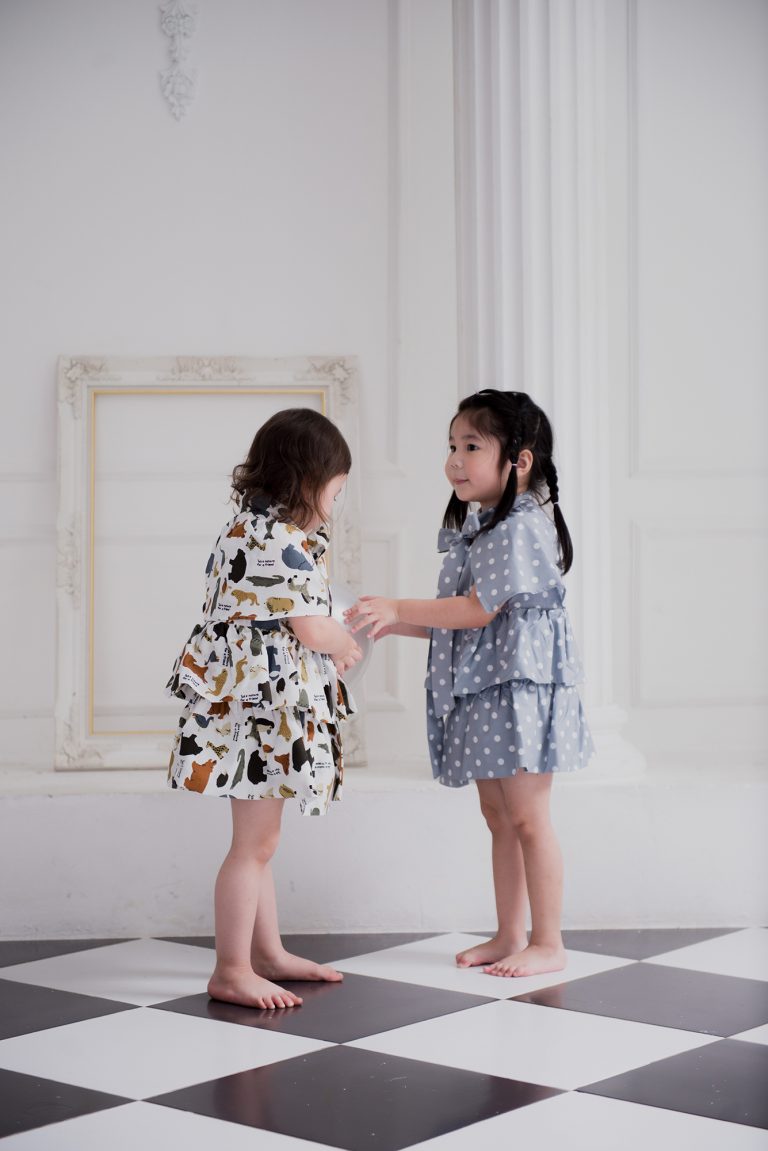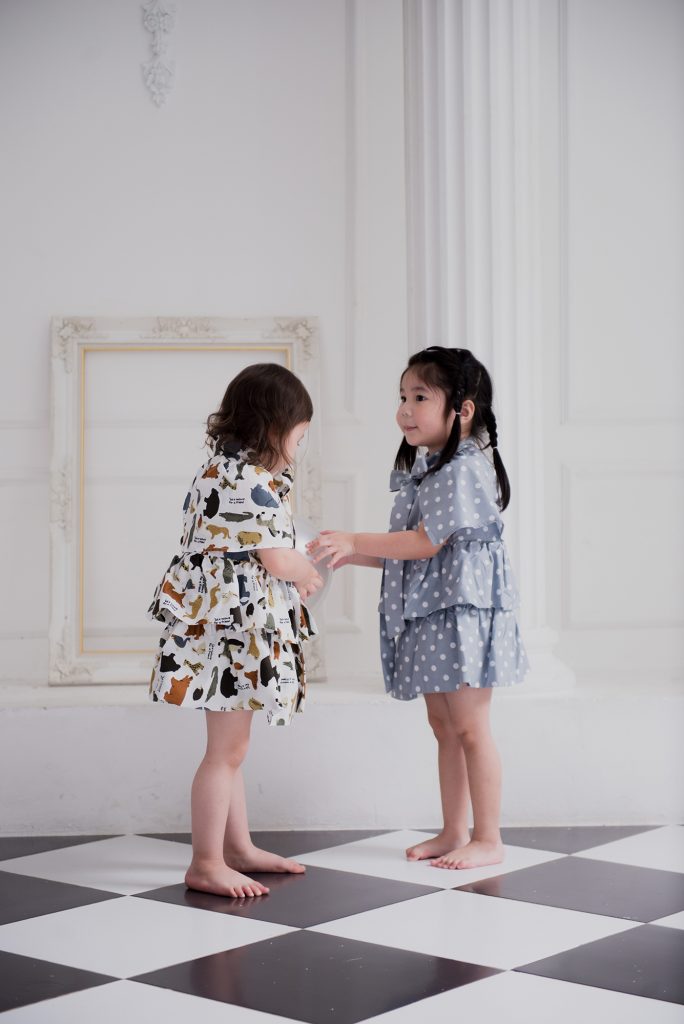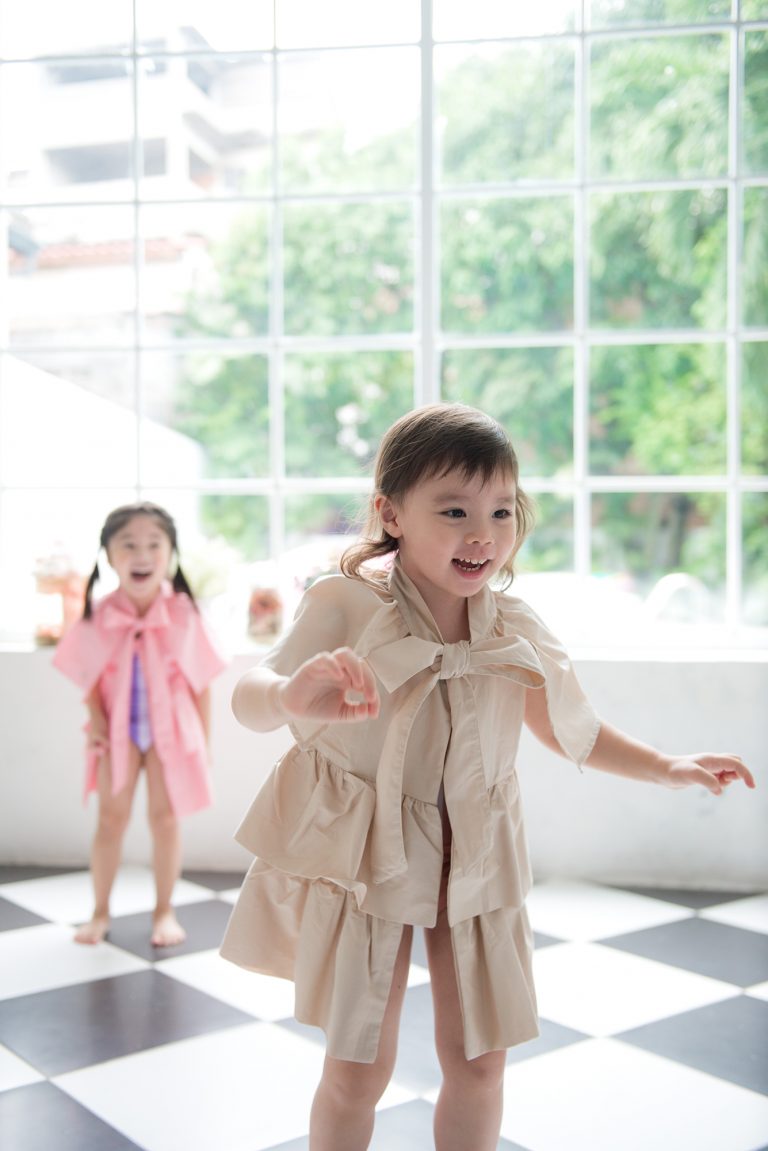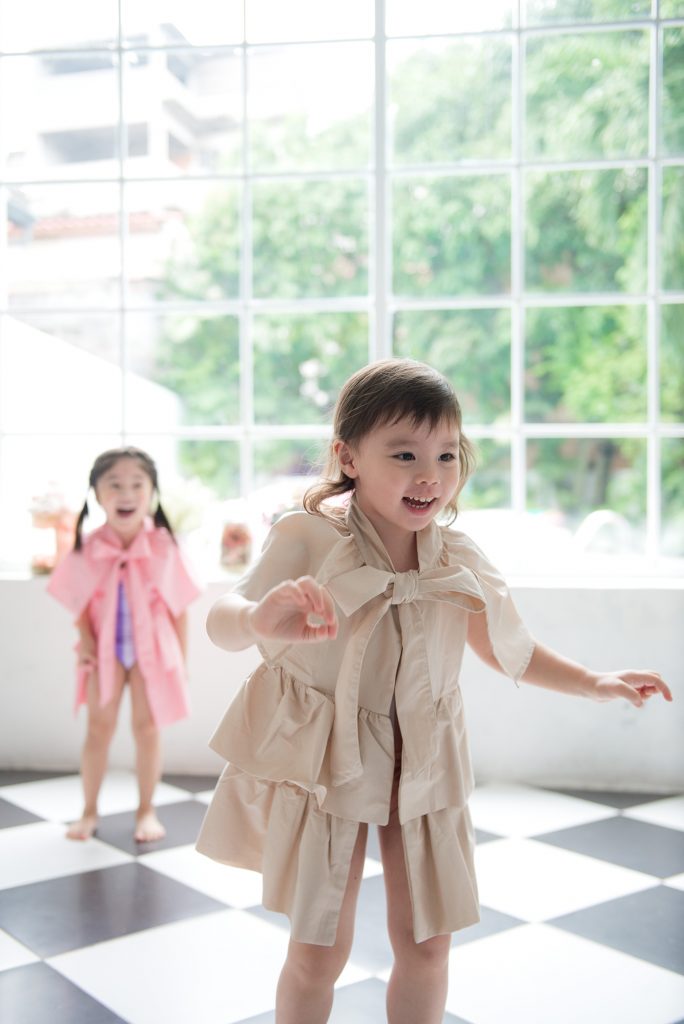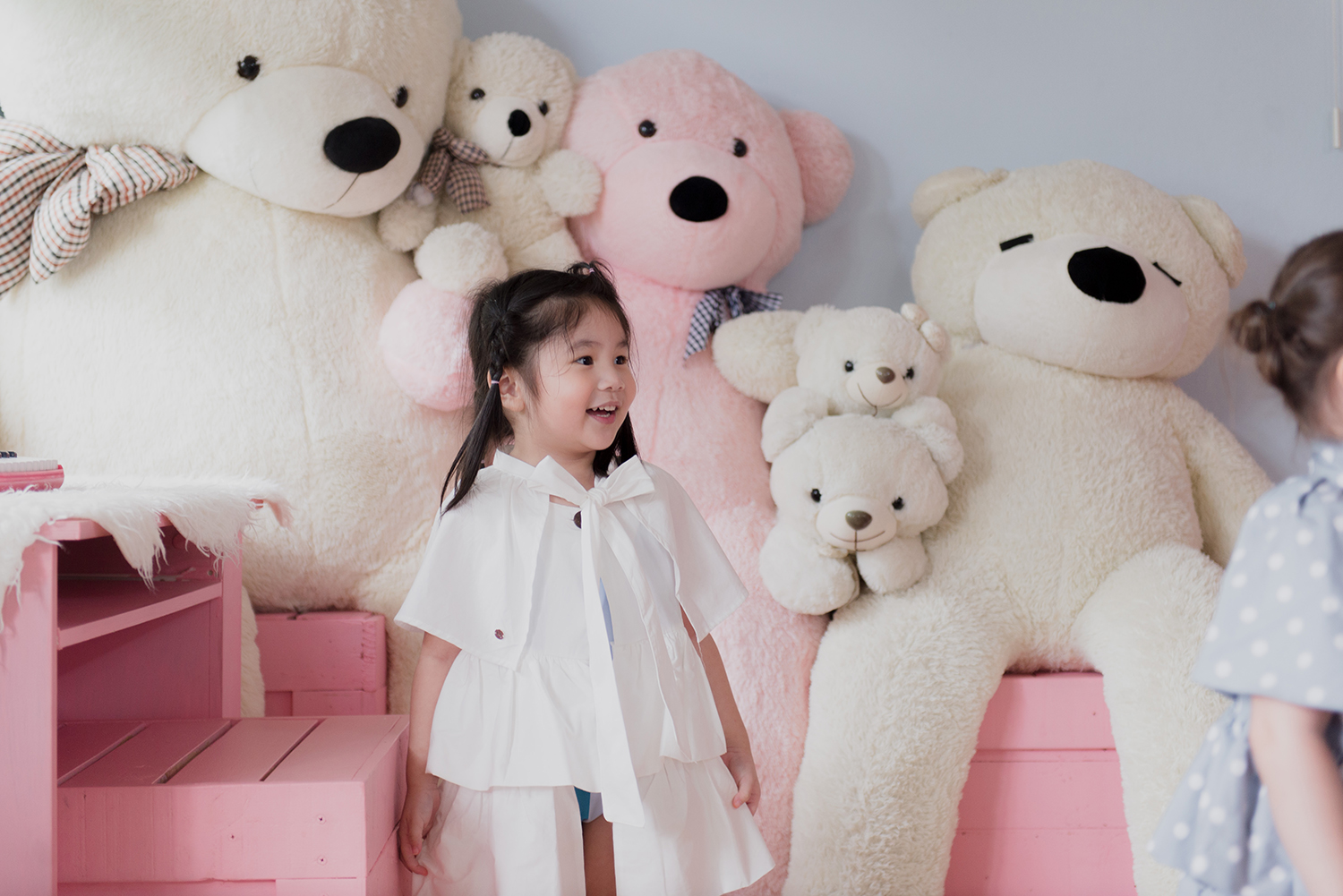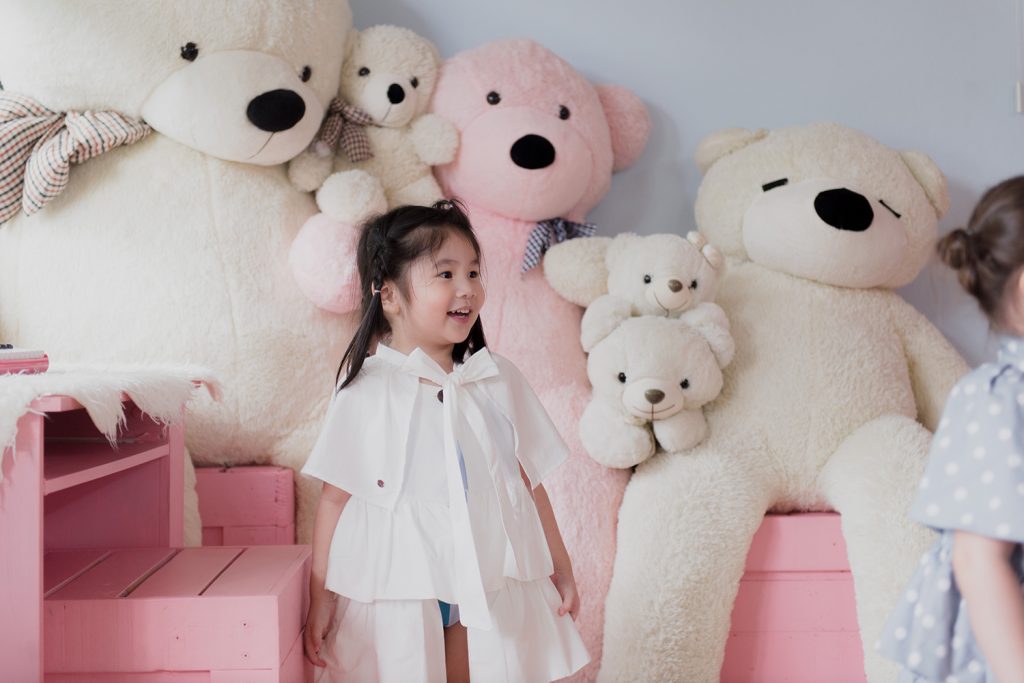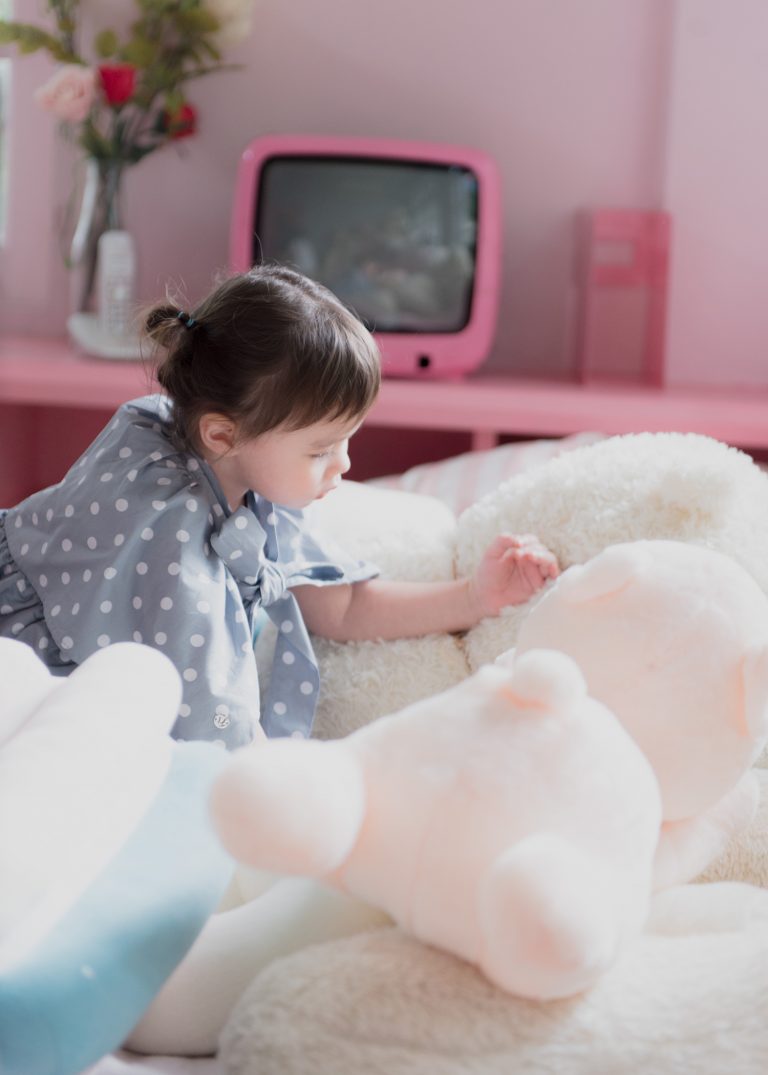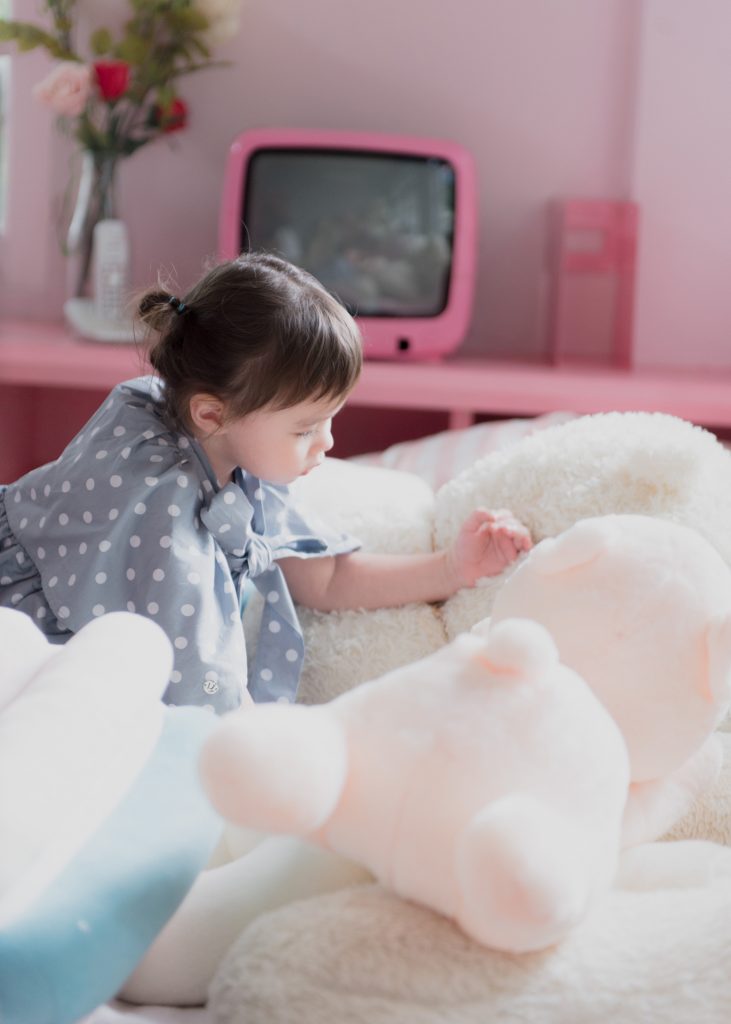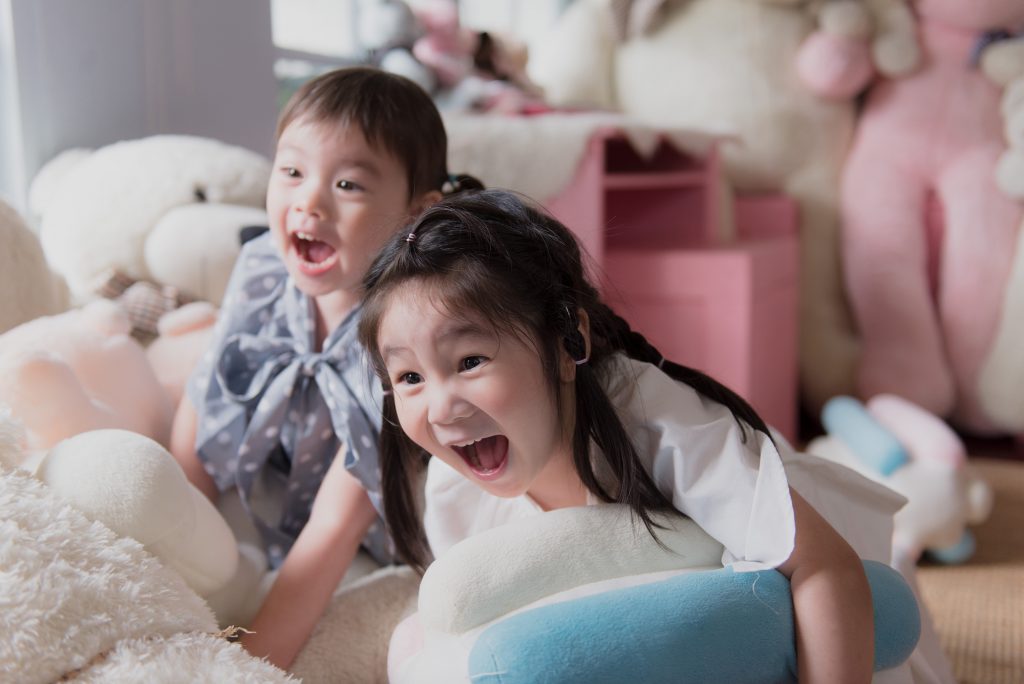 we hope you like it. 🙂